Enzo Knol will be present on January 20, 2024.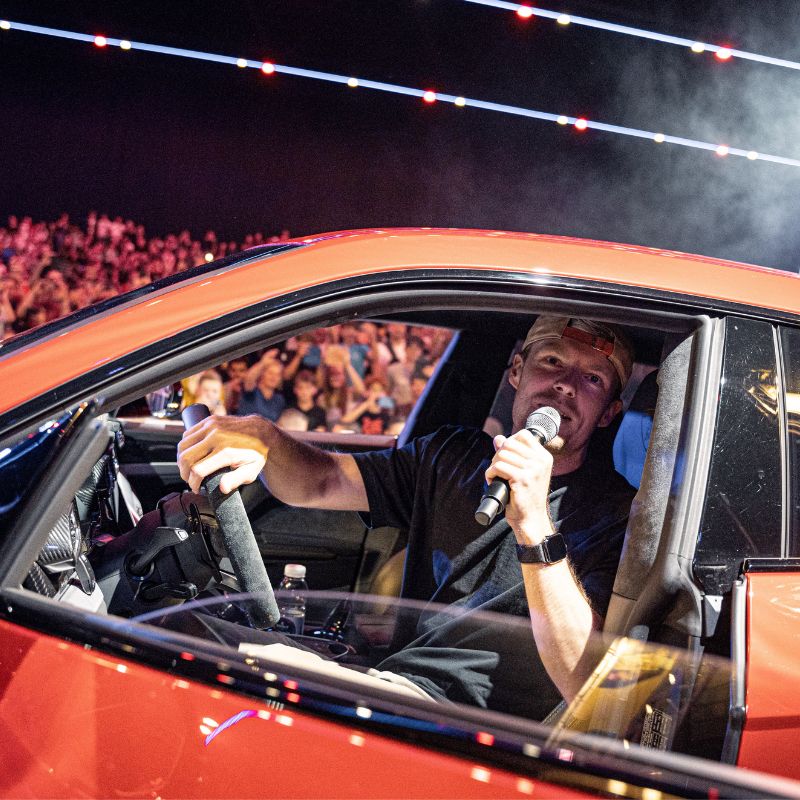 A few months ago, we already announced the presence of Enzo Knol at the Brussels Auto Show. Today, we are delighted to inform all his fans that Enzo himself will be present on January 20, 2024, at Brussels Expo. Throughout the day, Enzo will be there, appearing on the Car Catwalk in Palace 5 and, of course, taking the time to meet his fans. But that's not the only good news; his Lamborghini Urus will, in turn, be on display throughout the duration of the Brussels Auto Show. So, you have a total of 5 days to come and admire his car in person.

What makes Enzo's passion for cars even more captivating is his approach. Whether it's admiring classic beauties, testing the latest technological innovations, or simply enjoying a relaxed drive, Enzo Knol shares his genuine enthusiasm with an audience of millions.

The Brussels Auto Show gets an extra dose of dynamism this year with the presence of Enzo Knol, and it promises to be a unique opportunity for fans to experience his passion for cars up close. Do you already know which days you plan to visit the Brussels Auto Show? In any case, we promise you that it will become the biggest car event in the Benelux!

ORDER YOUR TICKETS