Shmee150 will be at Brussels Auto Show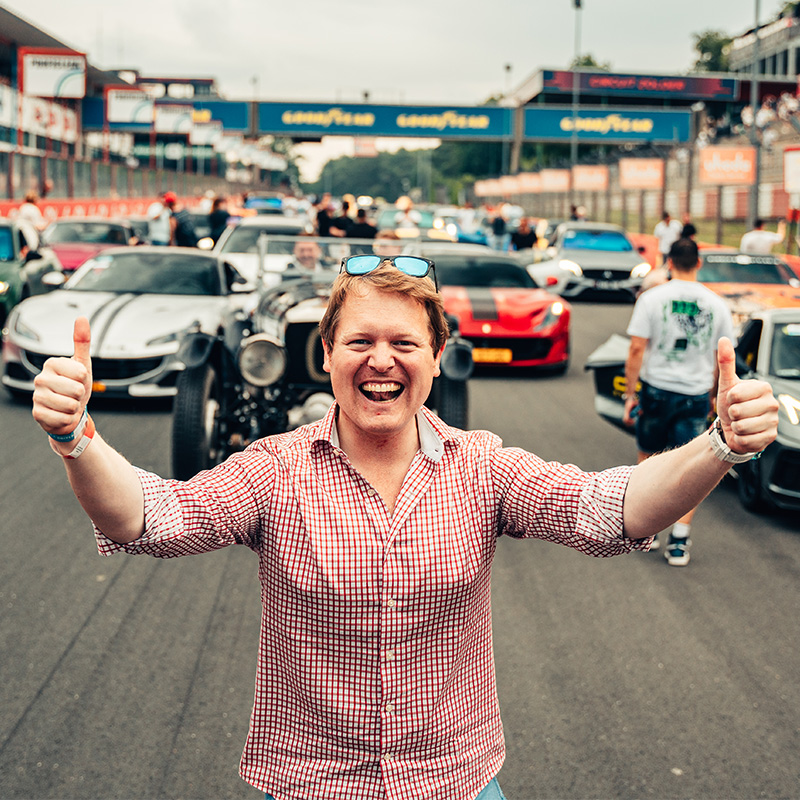 Who doesn't know him? Tim, also known as Shmee150! Shmee is a British automotive vlogger who travels around the world to create the most exclusive automotive content. With a large number of followers on social media worldwide, Shmee is known to many car enthusiasts! They follow his adventures, including car rallies and road trips, exclusive photoshoots, and many other experiences! He also participated in the Gumball 3000 Rally this year and was present at Supercar Madness at Circuit Zolder in July.
Shmee150 will be attending the Brussels Auto Show in January 2024! There will also be an opportunity to meet him during the Shmeet & Greet! More information and details about the meet & greet will be announced soon.